Dr David Cavan
Internationally renowned physician specialising in Diabetes diagnosis and management.
Free webinar on how to reverse type 2 diabetes and prediabetes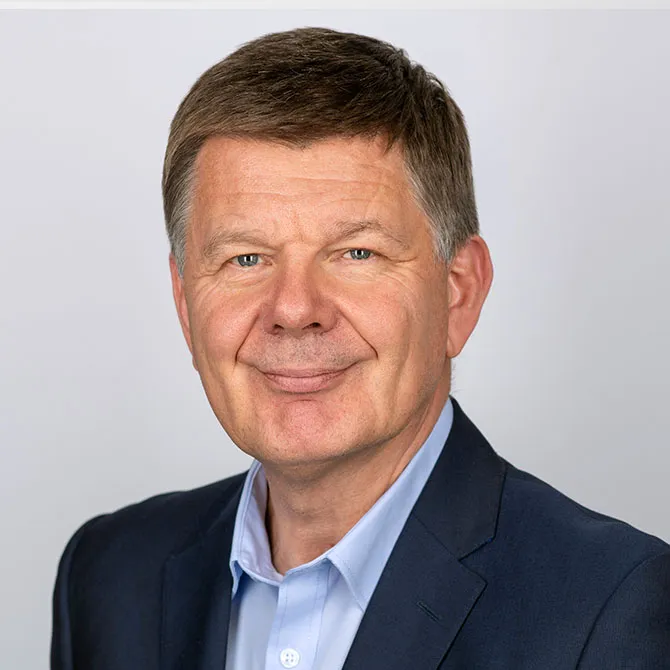 Dr David Cavan
, MD FRCP
Consultant Endocrinologist and Author
My speciality is the prevention, management and reversal of type 2 diabetes and the intensive management of type 1 diabetes, including insulin pump therapy.
As an endocrinologist with a focus on metabolic health, I believe in providing person-centered care, working collaboratively with my patients to find the best approach for managing their condition after reviewing all options together.
My knowledge and experience in this field spans over 25 years as a Consultant Endocrinologist at the Bournemouth and Poole Diabetes Centres, which are now part of University Hospitals Dorset. Additionally, I have gained international recognition through my role as Director of Policy and Programmes from 2013 to 2016 at the International Diabetes Federation, a global federation representing over 240 national diabetes associations. I have also overseen diabetes projects in a number of other countries, which has broadened my knowledge and expertise.
To support patients and healthcare professionals in managing diabetes, I have contributed to the development of various education programmes and authored constructive, easily accessible books for those with type 1 diabetes, type 2 diabetes, and prediabetes.
If you'd like to find out more about how to access my advice and services, you will find details about my Private & NHS consultations here.
Patient reviews
Books
Available to purchase from Amazon